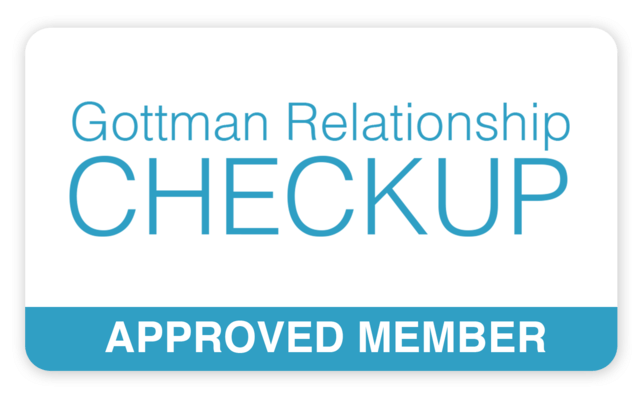 FAMILY THERAPY
Is your family approaching a significant transition like the birth of a child or the emptying of the nest? Are relationships at home tense and communication poor? Are you and your partner struggling with parenting decisions? If any of these things resonate with you, then family therapy is a great resource to help you and your family address these concerns.
Family therapy provides a place for all family members to voice their feelings and concerns in a safe space. It allows for everyone to work together collaboratively to find the best solution for the family. Family therapy helps families strengthen relationships, gain insight into each other's lives, develop strategies and skills to handle transitions and challenges, and strengthen boundaries, rules, and communication.
As clinical therapists experienced in marriage and family counseling, the therapists with Brandycreek Family Counseling have extensive experience helping families at all developmental stages to reach their goals. The therapists work to create a safe space for you and your family to express your feelings and needs and find new ways to connect.
Common issues addressed in family therapy:
Parenting/Co-Parenting
Child issues that affect the family
Sibling Relationships
Illness
Family Conflict
Separation/Divorce
Adoption
Life Cycle Transitions (birth, school, adolescence, launching, loss)
"The quality of your life is the quality of your relationships."
~ Anthony Robbins